Do you want to make your life easy?Are you fond of different gadgets? Here are some may be of your interest.
1.Kindle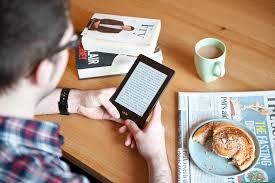 Kindle is a must for book lover.If you are fond of reading Kindle is here to make it fun and easy for you.Kindle is a series of e-readers designed and marketed by Amazon.com. Amazon Kindle devices enable users to browse, buy, download and read e-books, newspapers, magazines and other digital media via wireless networking.
You can buy it from here for just $119.
2.USB splitter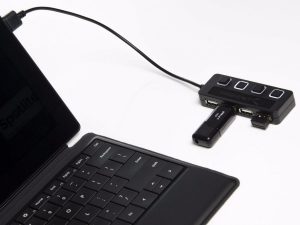 Who is irritated by the USB port limitation?
Now there is no need to worry about number of USB ports. USB splitter will solve your problem  and will allow you to connect many devices at the moment.
Buy USB splitter from here for just $13.50.
3.Tile Slim tracking device
You are worried about forgetting things, now you can stick a tracker to your belongings like laptop,passport,wallet or handbag etc.
Read more about Tile Slim: Ring your things with World's thinnest tracker.
You can buy it from here for just $30.
4.USB coffee/tea warmer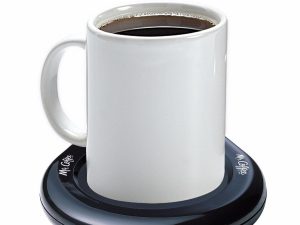 A very useful and cheaper thing to warm your coffee and tea which get cold while we are busy in our work or any other activity. It is a must for your office or workplace.
It will keep your coffee/tea warm in just $9.59. You can buy it from here.
5.Bluetooth earphones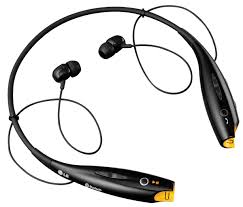 You are on your way jogging or driving or may be busy in some other routine activity,you don't need to be bothered by tangled wires of hand-free, just use Bluetooth earphones to attend calls or enjoy music.
You can buy it from here for just $79.
6. Thermapen instant read thermometer
You are fond of cooking and want to check temperature of the food while cooking, here is your instant read thermometer. It is a digital thermometer which makes the temperature reading process easy instead of measuring scale on mercury thermometer.
Buy it from here for just $134.