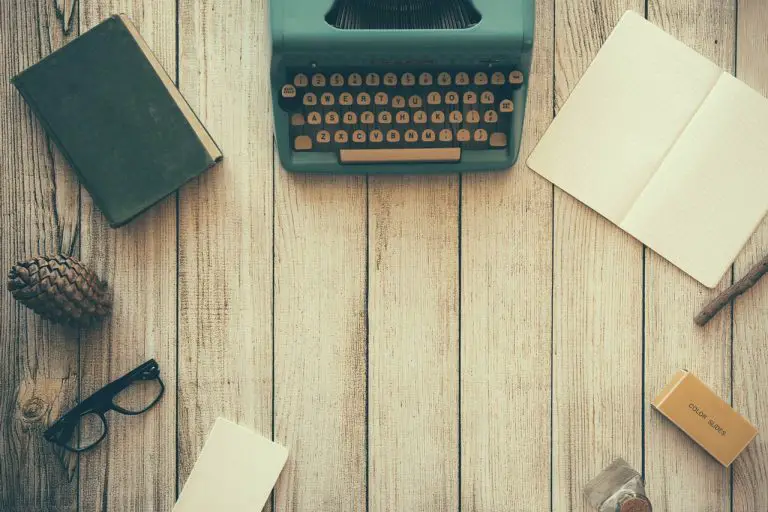 Write For Us – Get Free Backlinks, Traffic and Exposure
Started in 2016, Lhe.io is a growing technology platform that covers things related to tech, e-commerce, apps, gadgets, blogging and coding hacks.
We're accepting only unique guest posts from real bloggers that is useful for our visitors. It could be useful tips, product tutorial or how to guide etc.
IMPORTANT: We allow bloggers to guest post who want to promote their own blogs and want to gain more exposure. If you are a Internet marketers, SEO, or any type of link builder, you are not allowed to guest post here, instead you can check out our advertising page.
---
Guest Posting Guidelines
If you'd like to contribute an article on Lhe.io, please keep the following guidelines in mind:
Article Quality: The guest post must contain at least 800 words and should cover the topic in detail. It must be well-formatted and uses proper headings and paragraphs. The content must be unique and helpful for our audience (we take it serious!). To ensure your article gets published, write a very original piece which is written specifically for the Lhe.io audience.
Credit: Lhe.io respects individual work and if your idea is derivative of someone else's work, feel free to give them credit. The same goes for images that you use on your post. Please give credit where credit is needed.
Images & Screenshots: Images speak a thousand words. Add images to convey your message, but don't add them just for the sake of it. If you are writing tutorials, take a screenshot. If you are writing conversational topics, use Flickr or Pixabay to find lively and related images. The articles must contain at least relevant image.
Writing Topics: The post must be relevant to our blog topics. Following are some of the categories we generally accept guest posts from:

Blogging tips, blogging tools, and blog marketing
WordPress plugins and themes (and how-to's on using these)
Affiliate marketing, freelancing & making money online tips and ideas
E-commerce and entrepreneurial guides on running a successful business online
Social media marketing, online marketing, and inbound marketing
Programming tutorials & hacks, how-to's guides to use coding tools
Art of Living & stay healthy, motivational & inspirational topics

Self Promotion: We only allow genuine contribution and don't allow just for the sake of backlinks or anything of that sort. You can't advertise your product, business or service within your guest post. This means do not mention your company, or link to it, or link to your company's blog within the guest post. The point of guest posting is to show that you are a thought leader. Your only goal should be to educate our readers on a topic that helps them out. But you are welcome to add one backlink at the end of blog post in your bio.
Copyright: We respect everyone's work. In case we find out that you have copied a post from somewhere else, you will get an instant ban for future contributions and immediate removal of all your blog posts at Lhe.io. Also, by submitting a post to us, you give us copyright ownership of the post. This helps us to deal with any DMCA related issues.
Comments: We ask that all guest bloggers stop by for a few days and reply to comments on their posts. This will give you more exposure and help out your readers.
We publish all guest posts under our single Guest Blogger account. We do not create separate account for guest authors. If we found you're violating any of the above rules, a strict action will be taken which can even include removing all your backlinks from Lhe.io. To be fair, these rules are very simple & straight-forward. So, let us play a fair game. 😉
---
What You Will Get
You will get 1 dofollow backlinks at most (only in author bio at the end of post) to your blog for each article you submit here.
More than 70% of our daily traffic comes from organic search. We create content to target organic traffic instead of social media followers.
Lhe.io is an active and growing blog. So, you are getting exposure to our highly targeted traffic.
Increased exposure, traffic, loyal readers and SEO for your blog.
Our Social Media fans are almost 15,000
We'll also promote article weekly or certain period on all our Social Media profiles, which includes Facebook Page, Twitter and mailing list.
---
How to Submit Guest Post
If you have read and understood all the above mentioned guidelines, you can submit guest posting request using contact form given below.
We will review your application and if it meets our guidelines, we will reply you with further instructions. We'll inform you through email!
So what is stopping you? Write for us and get maximum exposure! For more queries email us at admin ( @ ) lhe.io. We will make sure you have all your questions answered.
[contact-form-7 id="1268″ title="Submit Your Story"]