Over the past few weeks, there were rumors going around that Microsoft is launching an All-in-One device that will make its debut during the event. Yesterday, it was finally unveiled, and it is one that is tailor-made for designers and creators — bringing the creativity at a new level. The device is called the Surface Studio — a $3,000 PC that features the world's thinnest LCD.
With the Surface Studio, Microsoft has triggered alarming bells for the Apple's iMac. "We totally believe that Surface changes the way you produce, the way you create, the way you learn. The product I'm going to show you is all of that — but it's one step further. It's going to seem familiar, but it's going to feel different." Panos Panay, Corporate VP of Devices.
How is Microsoft's Surface Studio iMac killer?
Well, it is not a straightforward question to answer. Let's have a deep look into Surface Studio's specs. There are two key parts of the Surface Studio: the monitor and the components.
Surface Studio Monitor
For designers and developers, the main attraction of the Surface Studio is its LCD monitor — the thinnest LCD monitor ever build, with a 12.5mm waistline.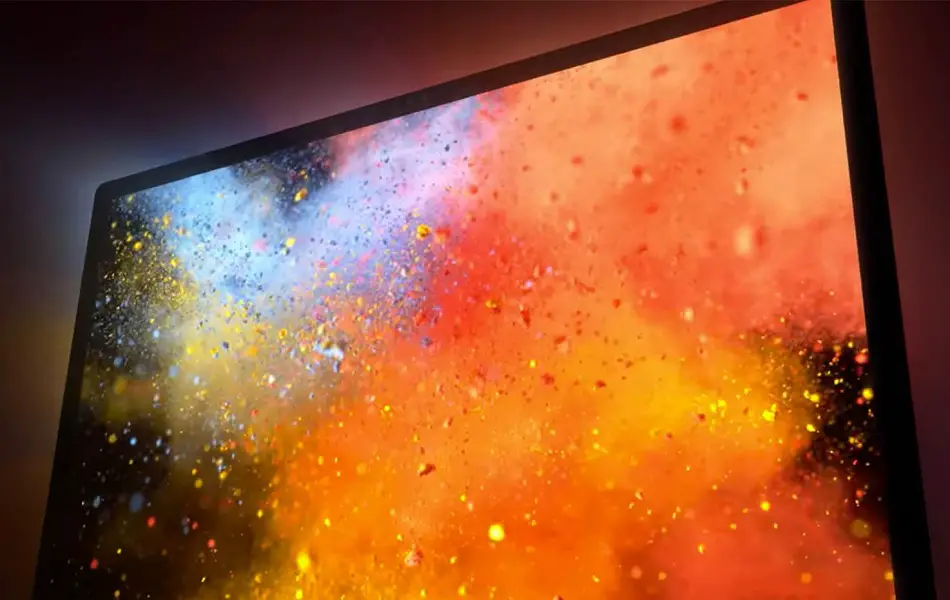 The display itself measures 28-inch in size and has 13.5 million pixels, 63-percent higher than native 4K with 3840 x 2160 resolution. Interestingly, it also has an aspect ratio of 3:2.
The screen's hinge will be able to hold the display at any angle thanks to an intricate system of 80 springs. Another added twist is the single-click switching between DCI-P3 and RGB for a wider color gamut range, what Microsoft calls "TrueColor", the feature that will shows colors in natural style.
Apart from screen, the monitor also comes with build-in 5MP Windows front camera, a 10MP rear camera and a microphone array for Cortana use.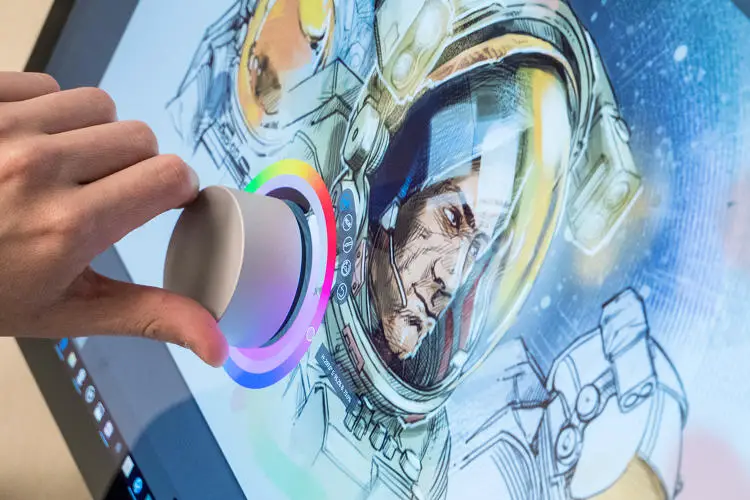 This massive screen is also a 10-point multi-touch screen and can be switched between desktop mode to studio mode with a special zero-gravity hinge.
Surface Studio Components
A beautiful design is nothing without the powerful CPU backing, and Microsoft didn't overlook on the components for the Surface Studio.
In Surface Studio, you'll get the latest Intel Core i7 processor, 32 GB RAM and 4 GB Nvidia GeForce 980M graphics, along with a 2TB hybrid drive.
Other features of the Surface Studio includes four USB 3.0 ports, an SD card reader, an Ethernet jack, a Mini DisplayPort-out, 802.11ac wireless connectivity, Bluetooth 4.0, and a headphone jack.
Where to buy the Surface Studio?
Surface Studio will have a starting price of USD 2,999. Pre-orders for the All-in-One is going to begin today at Microsoft Stores & Microsoft's online store. A limited amount of Surface Studios will be shipped out during the holidays but broader availability will be available by early 2017.
If you want to see the Surface Studio in action, here's the device trailer from Microsoft:
Read next: Google's Material Design — new collaboration tools for app desingers