Tourism Corporation Khyber Pakhtunkhwa organized a "Women-Only" train trip from Peshawar to Attock Khurd in collaboration with Pakistan Railways. Females of International Women Club, civil society members, children & youth participated in this trip and its going to happen soon again.
This tour was initiated in 2013 by the Ministry of Tourism and Culture to provide an opportunity to women to visit and learn about the region's heritage sites.The train passes through several historically significant cities, including Akora Khattak and different heritage regions.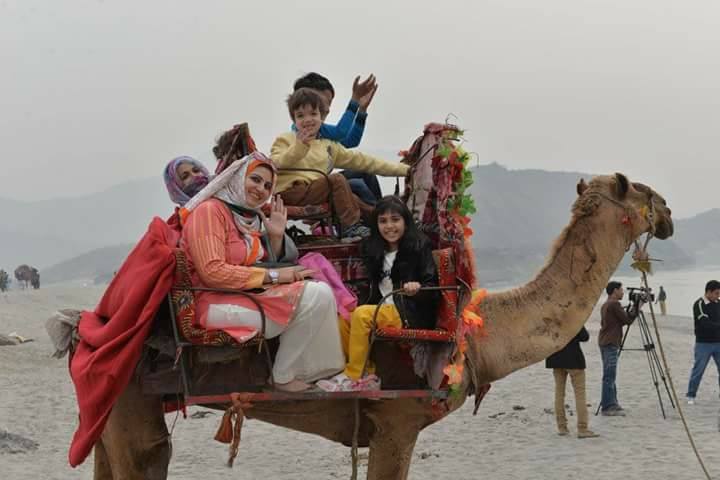 It was a joyful ride while entertaining the passengers with live Instrumental music along with refreshment. There were a lot of other activities for the members at sites like Camel Ride, Uphill race,Tug of War and Archery.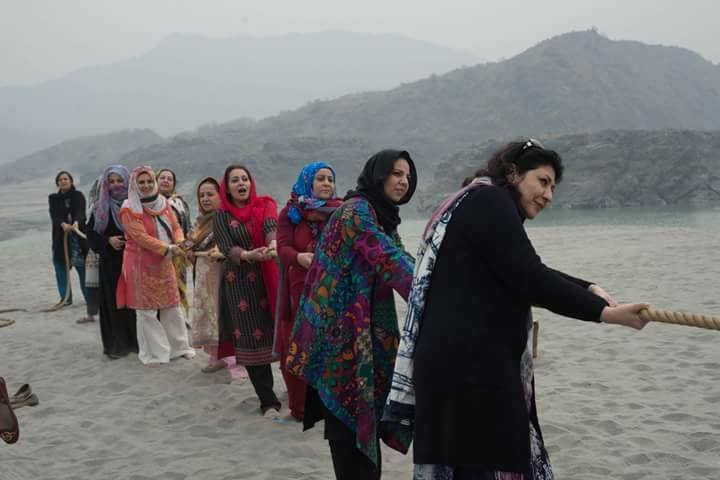 Next trip is scheduled on 3rd December,2016.
To be a part of next tour and enjoy the ride, you can contact on this number: 091-9213762.
Read about Black Friday Sale here: Black Friday Deals 2016.