Who doesn't know about WhatsApp?
WhatsApp Messenger is a privately owned, software application, encrypted instant messaging client for smartphones. Some time before, WhatsApp added blue tick feature to let people know whether the receiver has read the text message or not. This feature can be seen by both iPhone and android users. And also, if you are a regular user of WhatsApp you may also come to know that double blue ticks are displayed in Group messages only when all of the users in the Group has read your text, video or any other message.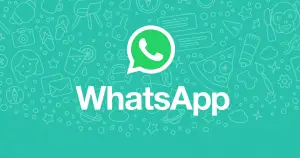 Ever got curious like who has read your message and who has skipped it? Well I'm always in a curiosity to know about that person.
It is just a little bit tricky to find out who has read it and who has not read it in group messaging. Would you too like to know whether a particular user has read your message or not in theWhatsApp group? Whether you use android or iPhone, this trick woks.
Here we go.
Trick to know the person who hasn't read your message
Step 1
First of all open up your WhatsApp on your phone.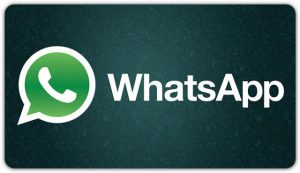 Step 2
Then open the group chat in which you want to see the person who did read your message.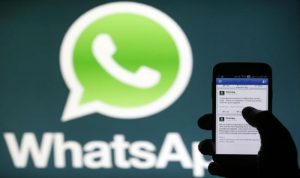 Step 3
Tap and hold on the message you sent, a menu like icon will popup on the screen at the top.
Step 4
For Iphone users :  Tap on Info
For Android users: Tap on 'i' (stands for information) like symbol located at the top right of the screen.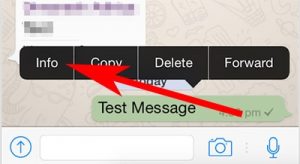 Step 5
This is how your message status will be shown after tapping on the information icon.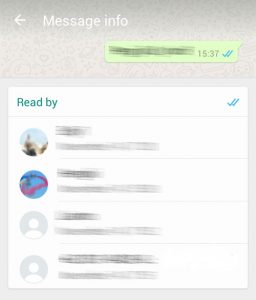 Now you are able to see a list of members who has read you message under 'Read by' status section and whom it is sent. This is how we can come to know about the members who has read the WhatsApp Group Message on iPhone and Android and who has skipped the message.
To Read More: Introduction to WordPress