Facebook announces three exciting features for its users including voice posts and cloud storage for pictures and videos.
Facebook Voice Posts
After voice messages popularity via WhatsApp , Facebook will now allow voice posts, letting people "share in the moment" without having to share a photo or video. This feature will of very much help to those who can't necessarily write in the language they want to share in.
"Another really important thing that we've learnt from WhatsApp is that voice messaging is an increasingly popular way for people to communicate when they don't want to type out messages," said Hayes.
This feature will also make user able to put a background color to audio posts or a background picture. Voice post shared on Facebook stories can be up-to 20 seconds. However, there is no restriction on voice post that a user will share in their News Feed.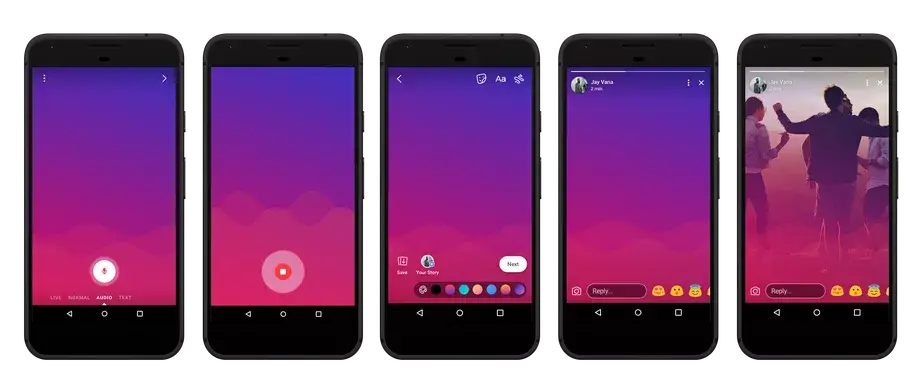 Facebook Cloud Storage
Another exciting feature is addition of a cloud storage which will address the limited phone storage issues faced by users.This new feature on Facebook will allow users to save photos and videos for later.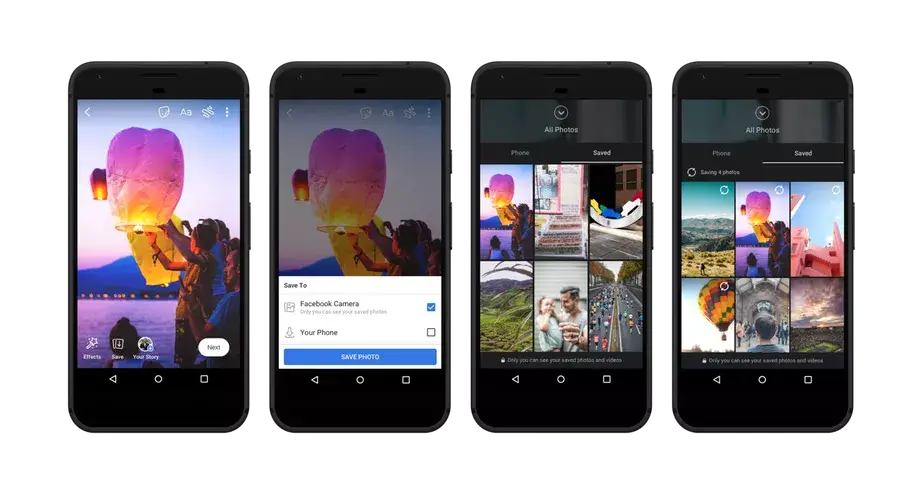 Facebook Stories Archive
Also people will now be able to save the photos and videos they capture through the Facebook camera, where only they can see them when they log into their Facebook account. It can also be used to save photos they might want to share later, so they don't have to edit or post them immediately.
Currently these features are out in India, shortly these features will be available for Android and iPhone users worldwide.