Are you crazy about magic and a die-heart fan of Harry Potter? You must be happy to know that Harry Potter new movie Beasts and Where to Find Them will be released soon. Google is now partnering with Warner Bros for movie promotion campaigns.
Android phones are now turned into Harry's bona-fide magic wands and enabling users to cast spells like Harry.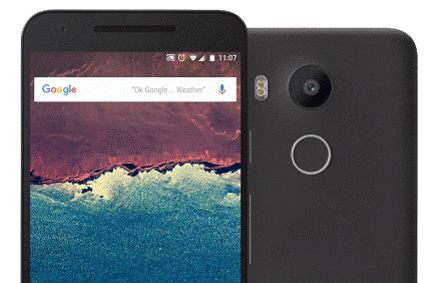 Android user can now turn on flash light just by saying "OK Google" and then "Lumos," and to turn off just say "Nox". To turn offf phone ringer and notifications you can also say "OK Google" and "Silencio" .
Fantastic Beast movie trailer is here featuring Harry Potter written by J.K Rowling. Fantastic Beasts are also here to horrify you.
Moreover, Google is adding location visits featured in Fantastic Beasts and Where to Find Them using  Google Street View.It will allow the fans to virtually visit the Magical Congress of the USA, The Blind Pig speakeasy, and the apartment of some of the films main characters.
Google is also adding a pack of stickers about Fantastic Beasts in Google' messaging app, Allo.
Read more about Allo: Google smart messaging app Allo.
Just use the magic wand to turn the lights on and off by casting spells in your phone,no update is required.
This news was first published by Business Insider.