More than 300 million consumers have an Amazon account. If you're looking to launch a private product label via the online version of Walmart, there's something instantly appealing about tapping into a massive group of potential buyers.
The first step is to decide what is you'll want to sell. Picking the right product could lead to a steady income of about $1,500 to $2,000 a month—and maybe more than that if you really put a lot of time and effort into targeting consumers likely to be interested in what you're selling and earn positive reviews from satisfied customers.
Amazon's top-selling products include automotive products, books, electronics, and video games. But what really works for private product label sellers are niche products that appeal to a more specific group of consumers. Here are six private label product ideas to help you get started with the brainstorming process.
1. Baby Products
Baby wipes and bibs are among the niche baby products you'll find from third party sellers on Amazon. It's part of a focus on private label household products the company sells through its Amazon Elements label. It initially launched with diapers and baby wipes before the shift to a broader product range. Even so, a search of top-selling third-party products on Amazon brings up several baby-related products, so it's definitely a potentially lucrative niche worth considering.
2. Tech Accessories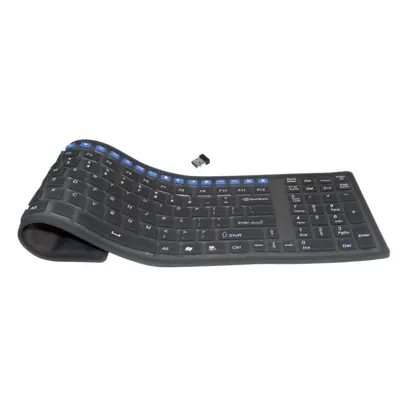 It's not really much a surprise that tech products are in demand from private label sellers on Amazon. Akkerdirect consistently ranks as one of the leading Amazon FBA (Fulfillment by Amazon) sellers. Sunvalleytek just launched in early 2017 and already ranks in the ninth position overall on Amazon. The company specializes in an assortment of tech accessories such as USB chargers, multi-angle stands for tables and e-readers, data transfer ports, and Bluetooth keyboards. All of these profitable products are generic enough to work well for third party sellers. Stay away from tech products that have a clear brand association like Apple iPads.
3. LED Lights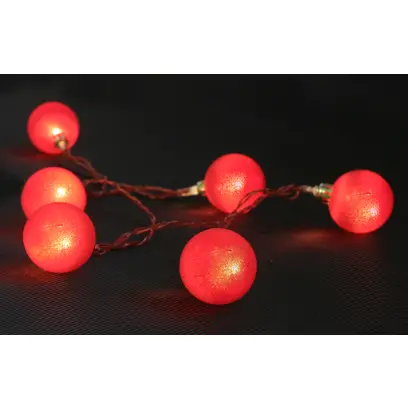 From Christmas lights to lanterns, LED products are in demand these days. With the price of LED lights going down and the widespread availability of this technology, it's an easy product to promote. LED lanterns are one of the best-selling niche products on Amazon within this category. Solar lanterns are equally appealing to Amazon customers based on a search of what's trending within this category.
4. Scooter/Hoverboard Decals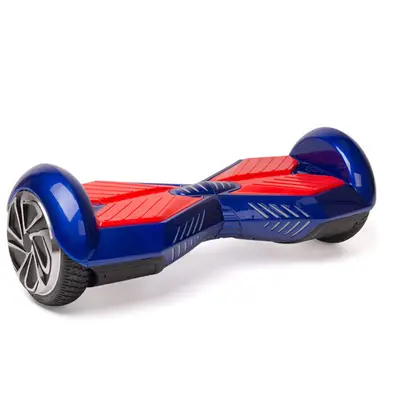 Unique accessories tend to attract attention on Amazon. With decals, there's enough versatility to allow for different shapes, sizes, styles, and colors. And one thing Amazon buyers definitely love is having choices. Decals that perform well on Amazon are ones for scooters and hoverboards; although you could expand on this concept and offer decals for bicycles, tricycles, and traditional skateboards.
5. Books
Jenson Books ranks high on the list of top Amazon FBA sellers and on the company's list of all top sellers (and booksellers are peppered throughout Amazon's trending sellers list). It's just one of several third-party booksellers showing on various lists of the top products sold via the online e-commerce giant. It's also a fairly easy private product label product to promote and sell on Amazon, especially when you consider your distribution options. In addition to physical books, you can also generate profits by tapping into the company's Kindle market. Romance, mystery, religion/inspirational, and science-fiction are the best-selling (and most profitable) genres.
6. Organic/Eco-Friendly Products
Anything that's all-natural or organic is likely to attract attention when sold through Amazon since consumers buy nearly $50 billion worth of organic products each year. Top Amazon sellers like Pure Body Naturals and etaliz offer things like essential massage oils made from natural or organic products and eco-friendly laundry detergent. Amazon's own private product label, Mama Bear, has been successful with its line of organic baby food. And Happy Belly has earned a steady stream of customers with its line of organic, fair-trade-certified blends.
Trending Products to Consider
In recent years, Amazon has launched more than half a dozen private label clothing brands (Franklin Tailored, Lark & Rio, etc.), suggesting this could be a trend to keep an eye on as you consider your possible products. A few other products to watch and consider for your private label product include:
Toys and games (esp. educational games)
Mosquito repellent bracelets
Household cleaning products
Camera and photo accessories
Bluetooth waterproof speakers (esp. shower speakers)
Hammocks and related accessories (hammock stands, stakes, pillows)
Launching a business via Amazon with a private product label isn't going to give you instant results. With the right marketing strategy, however, you could reach a point where you're generating decent revenue. Expect to invest about $5,000 or so into your business as a third-party seller. Increase your odds of seeing a meaningful return on your investment by levering your social media engagements (or seeking out influencers likely to be interested in your product) to promote what you're offering. As far as your choice of product goes, you'll definitely have more success if you opt for something you're truly passionate about rather than just what you think will sell—and with some careful selecting, you may even find a product that falls into both categories.
This article was sponsored by Sarah Kaiser
Sarah Kaiser is a digital marketing manager at casino global sourcing, the sourcing division of a French retailer Groupe Casino. She's in charge of godirek.com, the digital product catalog of casino global sourcing, which offers helps and handles enquiries about private label manufacturing and sourcing. She's a fan of water sports and has studied business management in France. Her works have been published on dozens of websites and blogs.
Read next: Top 11 Crowdfunding Platforms You Can Use to Fund Your Startup