Are you big fan of Benedict Cumberbatch ,the Sherlock Holmes. Here is his new movie Doctor Strange just released yesterday, 4th November, 2016 and the mesmerizing emoji's of Doctor Strange movie are here in market making people fall in love with the movie concept and spirituality.
Doctor Strange is a story of former neurosurgeon embarks on a journey of healing only to be drawn into the world of the mystic arts.After his career is destroyed, a brilliant but arrogant and conceited surgeon gets a new lease on life when a sorcerer takes him under her wing and trains him to defend the world against evil.
Skype is featuring the cast of Doctor Strange as its emticons. Skype now presenting Doctor Strange,Karl Mordo, Kaicelius,Old one and Wong in Emoji's taken from the Doctor Strange Comics.
1. Doctor Strange
2. Karl Mordo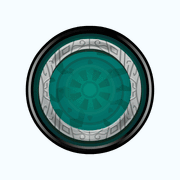 3. Kaicelius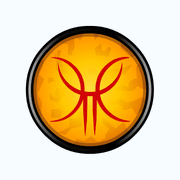 4.Wong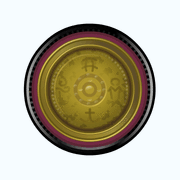 5. Ancient One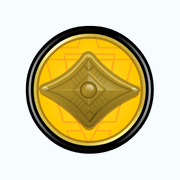 These Emoticons are appealing and provokes the user to watch the Marvel Studio movie about magic,harnessing energy and perception about the things.
Read more: Facebook Halloween celebrations with spooky live video masks