YouTube was registered on February  14, 2005 and up till now Every single minute 100 hours of videos are being uploaded by the users. Five years ago, a person named Roman Atwood uploaded a three minute prank video in which digital Johnny Knoxville went to the people on streets with water cooler in one hand and tips it over them. people flinched or even screamed but soon realized that the cooler was empty.
At that time Atwood didn't make any money but surely earned popularity. Now there are so many Actors that are uploading their videos and earning millions of money. Actually, You can call them "Highest Paid Actors of YouTube 2016"
1. Pew Die Pie
This year an international magazine ranked these youtube actors on the bases of their earnings, according to which Pew Die Pie was on the top of the ranking. It is a mobile game app and its maker has earned $15 million over the year with a hit book. Pew Die Pie, The Swede real name Flix Avrid Ulf Kjellberg is a famous Youtube celebrity.
He usually upload snippets of himself playing video games  for his 50 million subscribes moreover he has wrote "This Book Loves You" and guess what? 112,000 copies were actually sold out over the year.
2. Roman Atwood
After Pew Die Pie, Atwood came second on the ranking as he earned $8 million. It is estimated his earning has been increased to 70% just because of his humorous stunts that have attracted a vast audience also he has got big deal of sponsors. He banks $1.5 million for commercials and also brand deals. Getting rich day by day. Who have ever thought uploading videos would make them this much rich.
3. Lilly Singh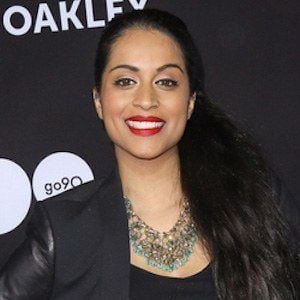 Lilly singh is a Canadian born rapper, comedian and dancer. She gained popularity by riffing on her Punjabi Heritage. She was third on the list by earning $7.5 million. she took her Schtick Worldwide with her "Trip to Unicorn Island". She usually upload videos that are very close to reality in a very humorous way that every person can relate.
4. Smosh
Smosh came 4th in the ranking by earning $7 million. Anthony Padilla and Ian Hecox are the persons behind Smosh Comedy Channel. They started this channel back in 2005 and now they owned seven youtube channels sponsored by many known brands. They also have launched Smosh games and Shut Up! cartoons.
5. Rosanna Pansino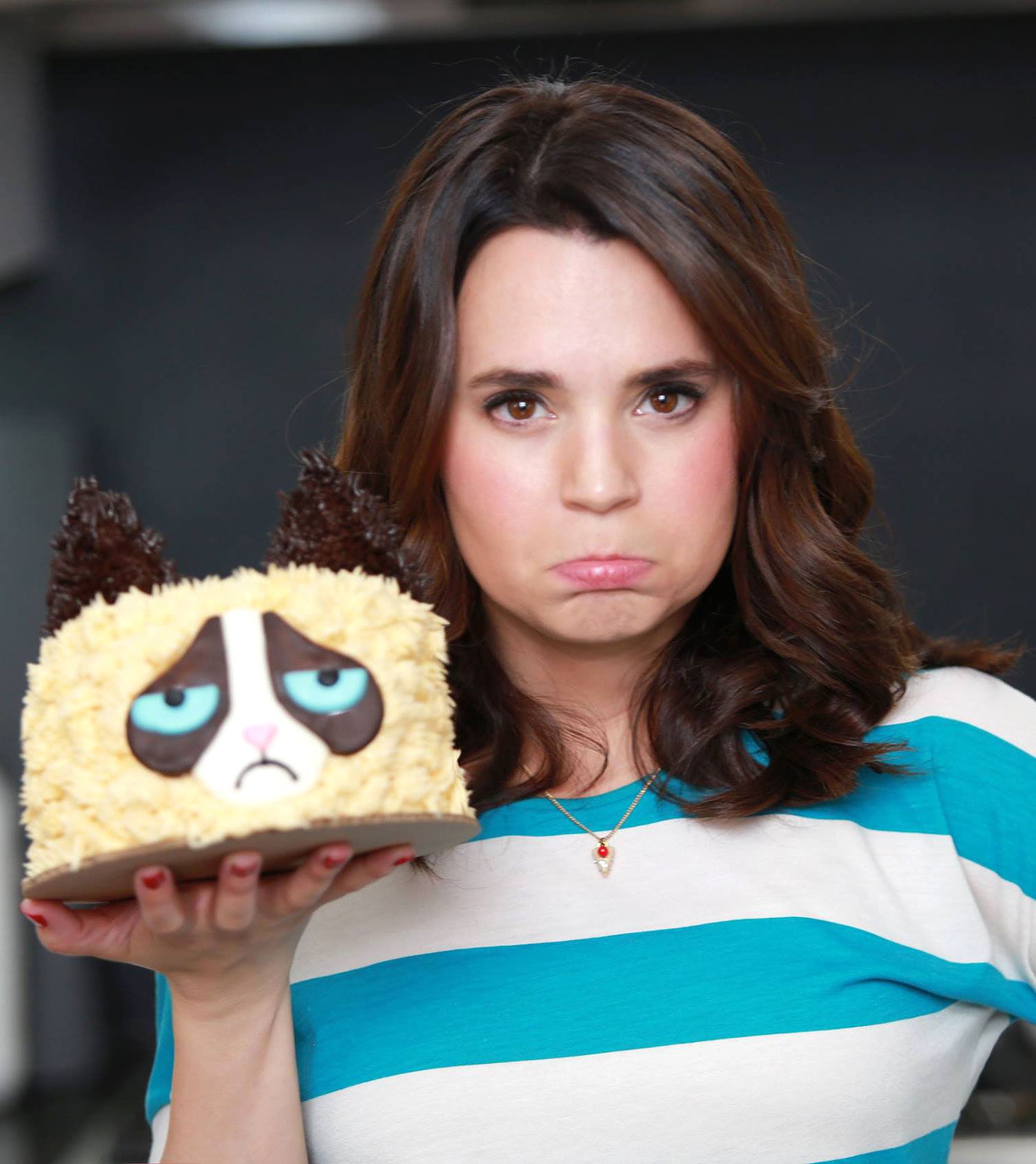 She is the one who is running a food show "Nerdy Nummies" where a geek is baking. Famous Dishes so far that has gathered so many views were "Molecular Macarons" and "Death Star Cake". She was at the 5th position by earning $6 million. Her cook book based on Youtube series sold 120,000 copies.
6. Tyler Oakley
Tyler Oakley is a newbie in this long run of Vlogging. After the release of his bestseller "Binge" . He signed with Ellen DeGeneres production. He has earned $6 million over the year by securing 6th ranking in the list.
Further more there are other four stars Miranda sings, German Garmendia, Markipiler and Rhett & Link by earning ($5 million-$5.5 million each).  Not only the videos but books written by these stars are also the great source of revenue for them. Rhett & Link host a talk show and the guests that have been appeared in their show are Denial Radcliffe and Amy Schumer. They actually generated the revenue of $5 million from these two episodes.
YouTube is becoming center of Vlogging as there are so many Vloggers around the world who are gaining popularity day by day. It would not be wrong to say that YouTube is becoming a source of popularity and a mean of earning for the people.
If you want to receive weekly blogging tips, tutorials, plus news & discount coupons, please subscribe to our newsletter. You can also follow us on Twitter,  Google+,  Linkedin and Facebook.
Read more: Distracted by the Noise Around? Muzo is Here