Google on yesterday at its Pixel hardware event, announced a series of new digital products aimed at lifestyles to challenge the famous rivals Apple and Amazon.
Kicking off the event at San Francisco, Google CEO Sundar Pichai announced the company's shift from mobile to artificial intelligence and machine learning. He revealed Google's plan to build an "individual Google" for each person before detailing some interesting AI and machine learning projects, including imagine recognition, language translation, and text-to-speech.
Following are the top five products Google announced during the hardware event:
Pixel and Pixel XL
Pixel is the first smartphone completely designed by Google, including hardware, software and services and branded as "Made by Google" sames as the way Apple does with its iPhones.
Both Pixel devices feature Google Assistant — the artificial intelligence based software to enable users to manage tasks and get information in natural conversation format.
See also: Google announces Pixel and Pixel XL smartphones
Pixel runs the latest version of the Android mobile operating system, Nougat 7.1, and comes with software auto-updated functionality.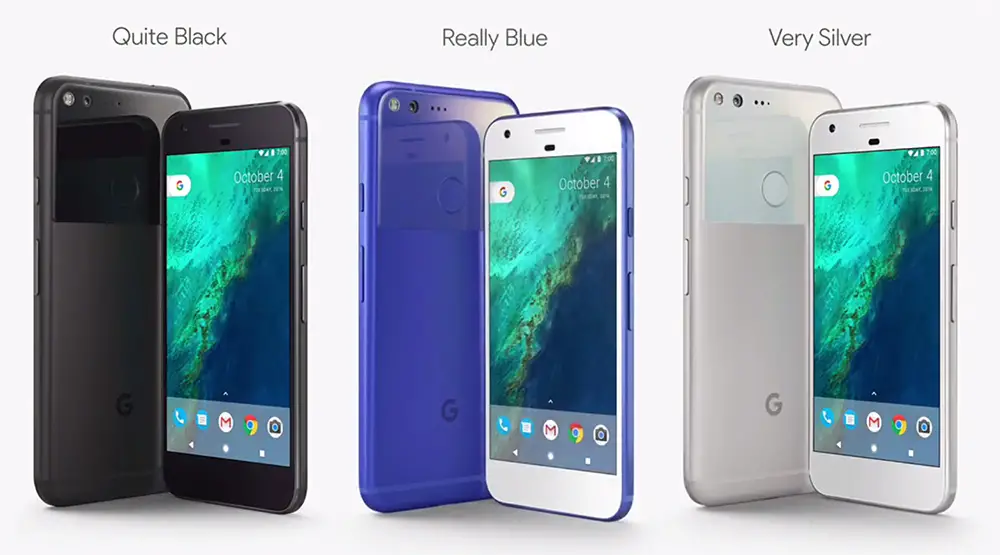 Pixel's launching price is $649 in the United States — matching the newest Apple's iPhone 7 price. The phone is available for preorder in Australia, Britain, Canada, Germany and the United States. Indian will also be available to order the phone starting from October 13.
Daydream VR
Google released Daydream View virtual reality based headgear as an answer to Facebook's Oculus, and Samsung Gear VR. Virtual reality is one of the fastest growing technology in the world. All the big technology giant companies are investing heavily in the VR.
Made of cloth, the View is a next generation version fo Google's cardboard — launched by Google as a VR gear in the past. The device comes with a controller and a price tag of $79 in the United States, launched as an initiative to make virtual reality "accessible" to everyone. The device will be available in US, UK, Australia, Canada and Germany starting from November.
Google Home
Google Home is essentially a small speaker that can be activated with a simple command, just like the Amazon's Echo. It is powered by Google's much improved Assistant to handle the simple commands.
Home listens to commands to answer the simple queries, play music, and can even control other smart devices in the house. The device will be available in shops in November, but pre-order booking started since yesterday.
See also: Google expects to challenge Apple by flexing hardware muscle
Home costs $50 less than Amazon Echo, starting at $129 in the United States. Google Home is expected to compete with Amazon Echo in US market.
Chromecast Ultra
Chromecast Ultra is an improved version of medallion-sized Google's Chromecast devices that plug into TV monitor for viewing online streaming videos. Google said that it has sold more than 30 million Chromecast devices in last three years.
The next generation Chromecast offered more reliable viewing and image quality scaled up to ultra high definition 4k video. It will be available in the United States and 15 other countries starting from November for $69.
Google Wifi
Google Wifi aims to make sure people can connect to the internet from anywhere in the home — a great means to end Wi-Fi dead zones throughout the house. It is the first Google router which makes use of mesh networking.
Google Wifi is priced at $129 for a single router or $299 for a pack of three units. The preorder will start from November.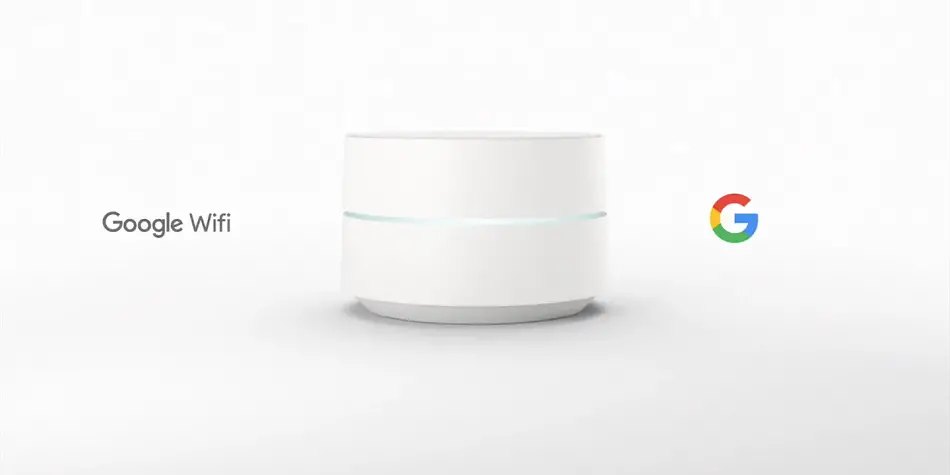 The important talking point for yesterday's event was Google Assistant. It is an improved version of Google Now — a virtual helper software of the internet giant company. Google is ready to compete with Apple's Siri, Amazon's Alexa and Microsoft's Cortana, with the massive knowledge base of world's leading search engine.
In hardware event, Google has laid out a vision of becoming a leading player in artificial intelligence, with Google Assistant being integrated with many devices and services to let the people get answers or manage day to day routines in more intelligent way.
Read next: Google releases Allo: a smart messaging app powered by Google Assistant