You want to workout or perform exercise or yoga on daily basis but don't have time for gym or can't afford a personal trainer. Sworkit is here as your personal trainer : a totally free app for android and iOS users. Sworkit  is a fitness app having a lot of features for the one who is crazy about workout. App is based on personalized video workouts.
Sworkit is ranked # 1 by a recent study assessing fitness apps based on the parameters for safety, stretching, progression, and more set by the ACSM (American College of Sports Medicine). Major features of the app are listed below:
1. Variety of workout categories
Sworkit has different  variety of workout categories: Strength, Cardio, Yoga and Stretching. Now one can choose what his/her interest is about.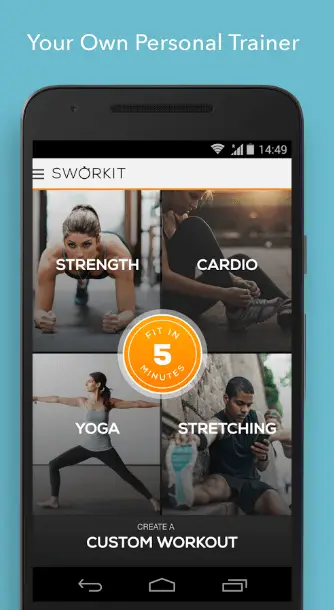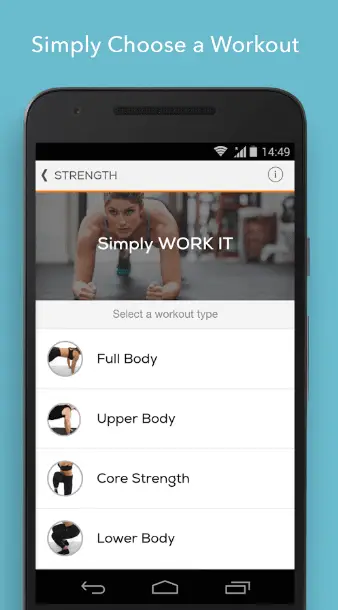 After choosing workout category user can further select the body parts one want to perform exercise either its lower body, upper body or full body.
2. Workout timer
In Sworkit user can set timer for workout which can vary from 5 min-60 min. User can adjust time according to his/her comfort.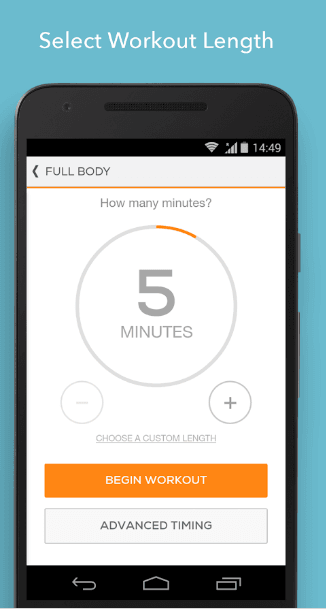 3. Customize workouts
Sworkit allows user to add customize workouts for different daily life situations.
Focused Routines – Target any areas such as abs, back, butt, chest, hips, legs, stomach, thighs, etc.
Injury Recovery – Remove moves you can't do, or add rehabilitative ones
 New Challenges – We've had people insert running in place and pushups between every other exercise for the ultimate bootcamp!
Coach Created Training – For personal trainers, sports trainers, physical therapists, PE teachers and more.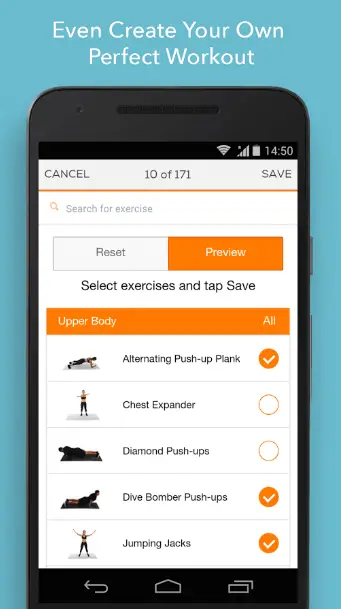 Now you are ready to go for your workout with your personalized fitness trainer helping you anytime ,anywhere with personalized video workouts.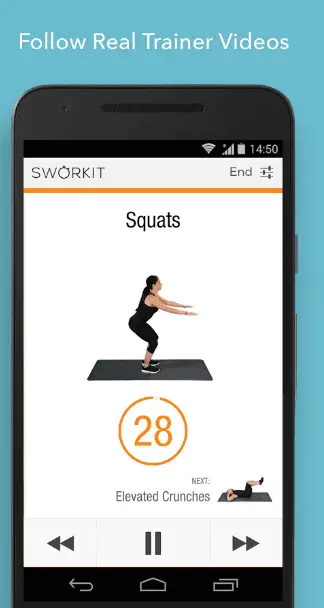 Subscribe to our "Push Notification" service by clicking on red icon at bottom right to receive instant notifications when we publish new article. If you like this article, please help us by sharing this article on your social media profiles and by spreading good words about Lhe.io. You can also follow us on Twitter,  Google+,  Linkedin and Facebook.