2016 is ending now, only few days are left for the beginning of 2017. It is a good practice to look back on the past events to learn from those bad experiences before starting the new journey of life. Here are 5 top most controversies and scandal in technology that occurred in 2016.
1. Facebook accused of proliferation of fake news
Donald Trump won the presidential elections but that brought up many controversies and scandals. World got shocked when Facebook was accused of spreading fake news regarding to US elections. Mark took a stand and clear the air with his statements and also in future their pages will avoid giving such news. Mark has also unveiled a Fact-checker which will help to find out about the authenticity of the news.
2. Amazon's employee jumped off the roof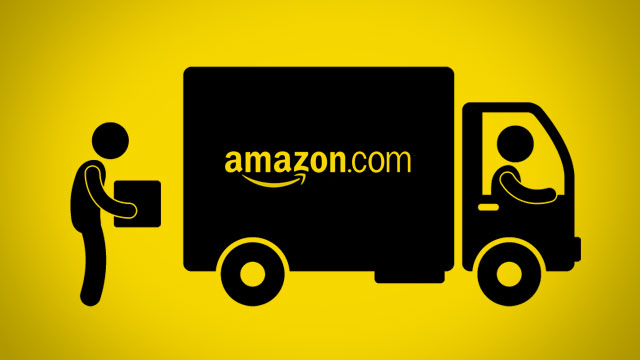 Every organization has human resource department to keep check on their employees and also to check if they are having problems with the job or not. Seems like Amazon's HR department needs some improvements. We all heard the news about an Amazon employee who has recently jumped off the company's roof. The man sent an e-mail to all the co workers including the CEO of Amazon about his request for transfer and how he will harm himself before committing suicide. That incident was actually a big one for the company itself. Fortunately the man has survived the injuries and marked Amazon in the list of controversial events of 2016.
3. Samsung Galaxy Note 7 caught on Fire
2016 was clearly not a fortunate year for Samsung Galaxy Note 7 as the Note 7 caught on fire. Samsung went into crisis mode due to their cell phone. Many memes had been made after these drastic burst off the phones. Company linked these incidents with some battery issues and now they have fixed Note 7 which does not blow up.
4. Apple and FBI clash
Apple and FBI clash has earned its table on the most controversial tech stories. These both organizations locked horns over security which turned into a big debate. FBI asked Apple to give a peek into an iPhone that belonged to a terrorist but Apple refused to do that as data encryption and data security is their first priority but FBI knows how to do things the other way. FBI hacked the data and got what they want. Which cause clash between these two organizations.
5. End of Blackberry Smartphone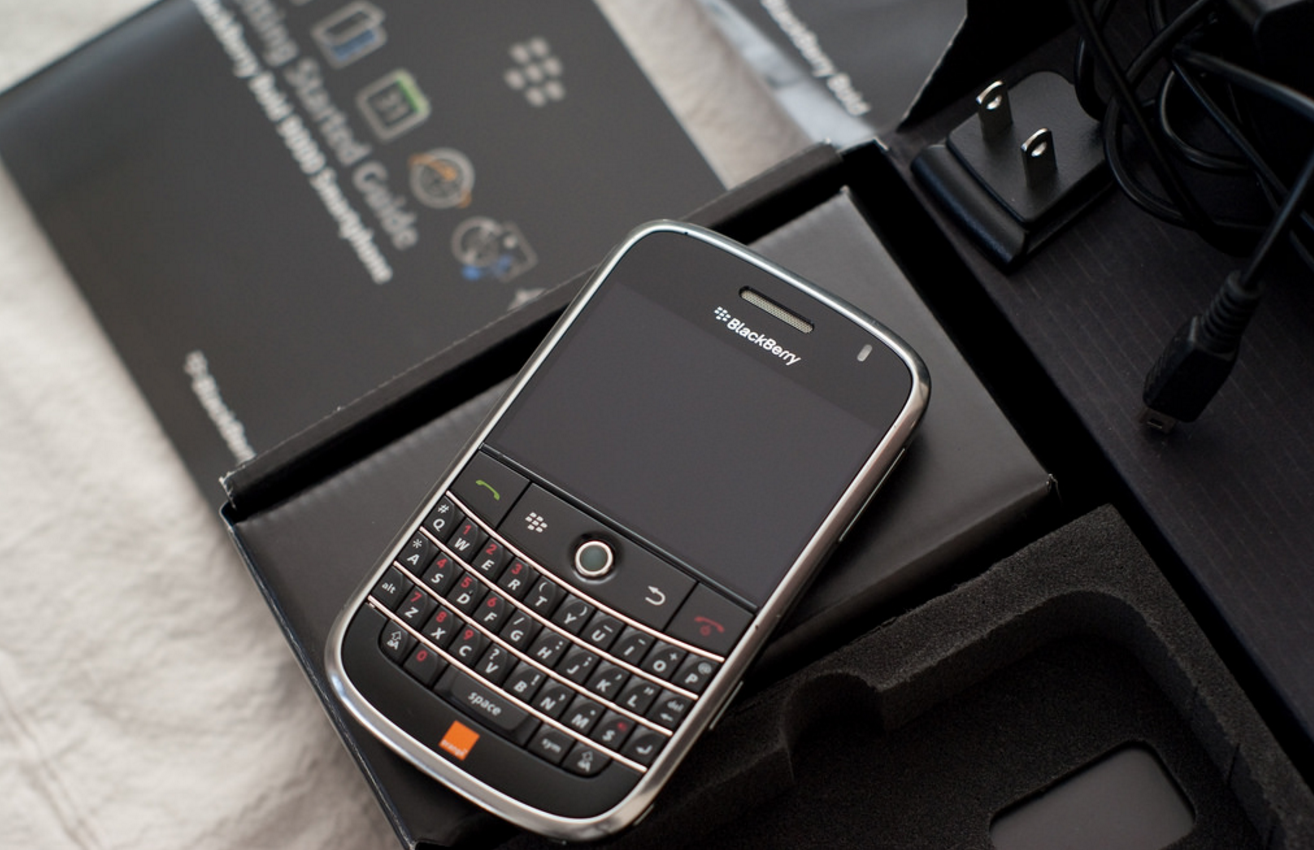 It seems like blackberry phones are dying. There was a time when these cell phones where the best professional phones but this year the company announced that they are not making smart phones anymore. The true reason behind this call off is that company launched its two phones DTEK50 and DTEK60 which were originally manufactured by TCL but eventually these phones failed to make an impression on customers' minds. You can buy blackberry cell phones but not smartphones.
These controversies are the part of past now. It is the time to look forward and hope for the best as new year is coming.
If you want to receive weekly blogging tips, tutorials, plus news & discount coupons, please subscribe to our newsletter. You can also follow us on Twitter,  Google+,  Linkedin and Facebook.
Read more: The Best Wearable Gadgets of 2016 You'd Love To Buy